Pricing:
Full-Day Fishing: $150 / person (2 person minimum) — includes lunch
Half-Day Fishing: $100 / person (2 person minimum) — includes lunch
Rooms available $135 / night (2 person occupancy) — dinner is available
Contact us for corporate rates and functions.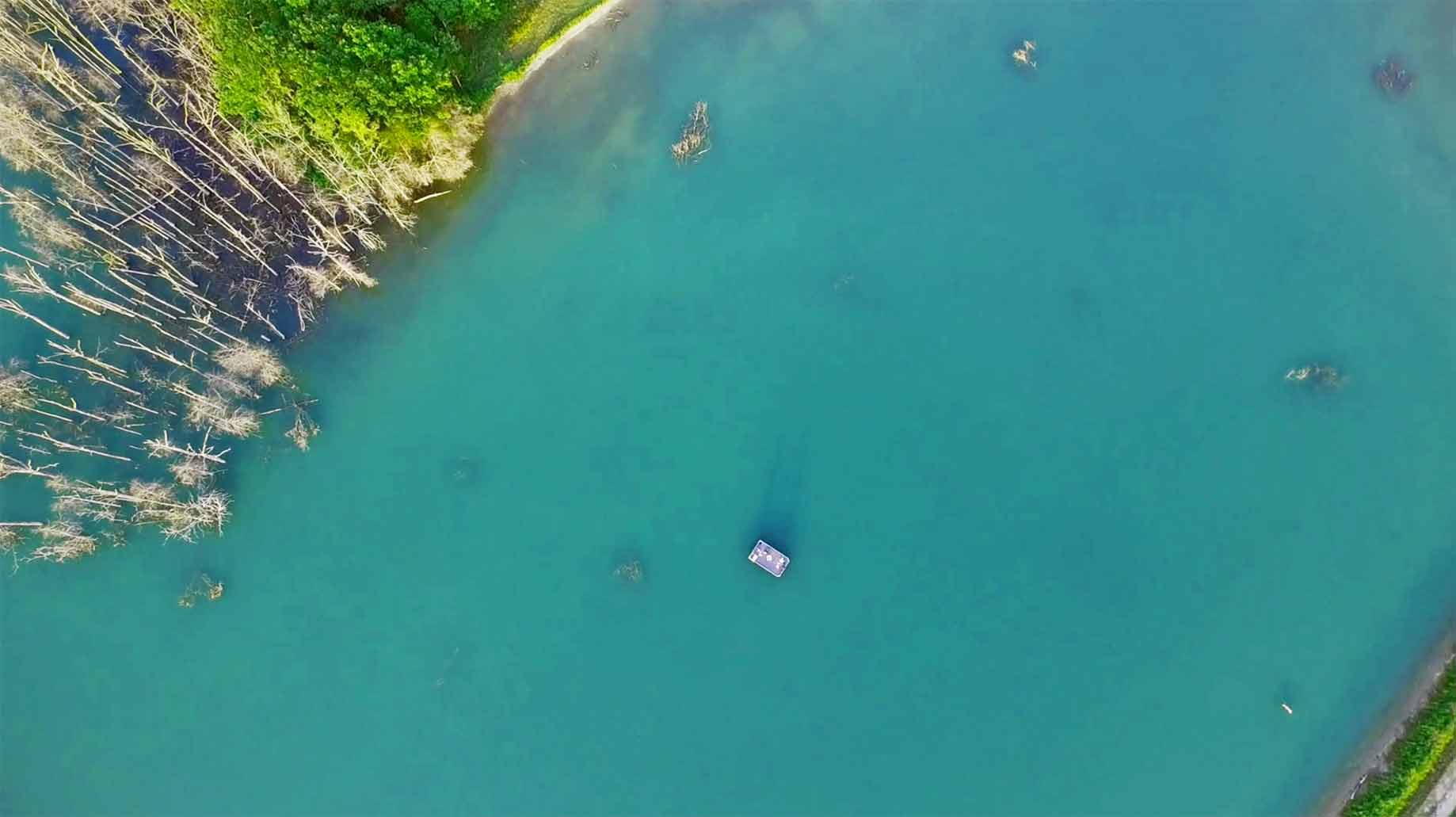 Burnt Oak Lodge offers some of the most exciting fishing in the South, with over 22 acres of bass and bream fishing action. Fishing is good year around and can be added to any hunting package.  If you are wanting to have a company retreat with an afternoon fishing tournament, we can handle that too!
Construction of Burnt Oak Lake and its 80+ structures was completed in 2011 and stocked in 2012, and by 2013, 5 lb. bass were being caught.  Our extensive fertilization and feeding regime, including annual shad, minnow release and shoreline feeders, ensures the fish have everything they need to reach maximum potential.  Burnt Oak Lake has depths to 20 feet with numerous ledges, ditches and channels.  There is standing shallow and deep water timber, lay downs in all depths, standing stumps, and numerous gravels beds.  The prairie soil with lime rock bottom allows the water to maintain healthy bloom and color with our fertilization throughout the season.  All that is missing is your line to pull on!
At Burnt Oak Lake, visit our boat house where you will find custom pontoon boats equipped with trolling motors and depth finders. Our boats will easily accommodate three adults with plenty of room for tackle, ready to help you land the trophy bass of a lifetime!  Or if you prefer, you may bring your own boat (gravel boat launch available). No gas engines are allowed, and boats and trailers must be cleaned of any aquatic weeds or vegetation.
Bass fishing is catch and release using only artificial baits and lures, with 10 lb. line being the recommended minimum.  Bream fishing is catch and keep what you want, and is always great with crickets. Ultra lights with beetle spins and the like also provide great bream action.  If fly fishing is your fancy, we can help there, too.  Planning to fly fish for bass with top water poppers? You had better check your leader before embarking, and bring plenty of extra flies.
Guides are available upon request.